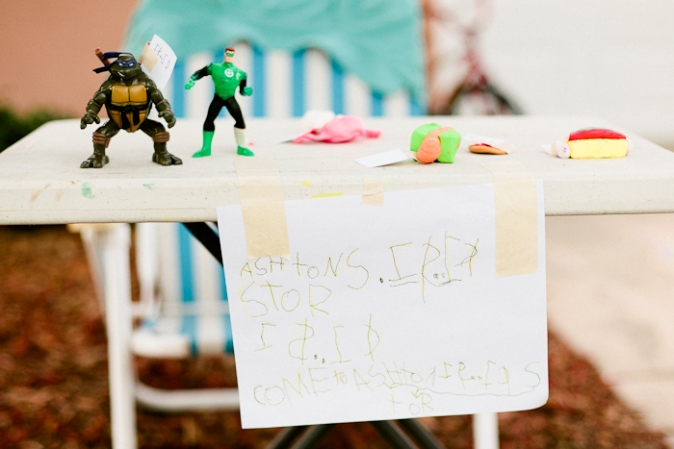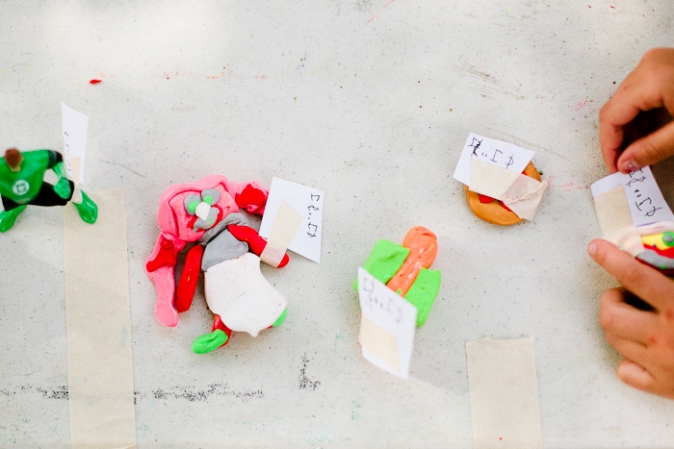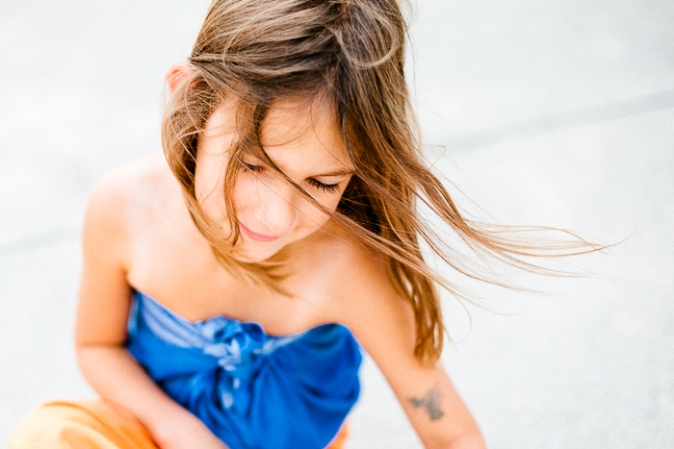 I've been working on staying home more with the kids lately.  We homeschool and are free in our days to come and go as we please, and we keep quite busy meeting up with several groups of homeschoolers in the area that gather together regularly.  Cedar loves the homeschool gatherings and runs around in packs with other little boys.  He enjoys time at home, but likes to have company, kids to play with, structure, and help coming up with ideas for things he can do.
Ashton, on the other hand, prefers to stay home.  Given a day at home, she comes up with one creative project after another, all day long.  She draws, makes, creates, invents, dresses up, imagines, plays with Cedar, spends time alone, and enjoys her dolls, books, and other toys.  It's amazing and comforting to be around such an excited, creative, open, joyful, engaged, energetic and spirited person.
I'm learning to find a balance and flow in our routine, and choose to spend our time doing things that work for all of us.  Sometimes out, sometimes in, sometimes with others, sometimes alone.