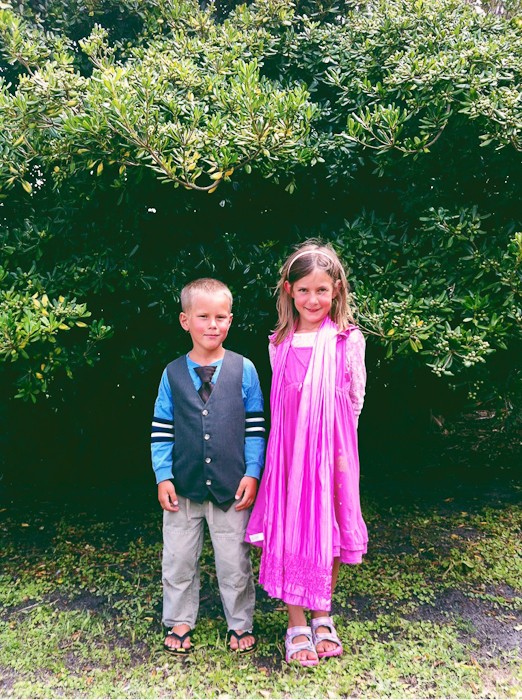 I have had a severe case of photo-block for several weeks, so I apologize for the lack of photos.  With the stress of Matt about to deploy for 9 months on his Navy ship, packing up our house and putting our stuff in storage so the kids and I can live with family in Montana during the deployment, and all the logistics and planning and farewells involved in preparing for these events…. well, taking and editing photos has been quite far from my mind.
But before the final preparations began this week; last week, yes, last week was bliss.  Matt had a full 9 days off to play with us.  We camped and fished, we played, we watched movies, we ate, we drank, we visited with friends, we enjoyed one another.  I would say we 'partied' for sure, just because we were happy to be together.  Pictured above are the kids all dressed up for a family trip to the movies, and below is our lovely Florida campsite, which actually was an island we had all to ourselves.  It was very, very good.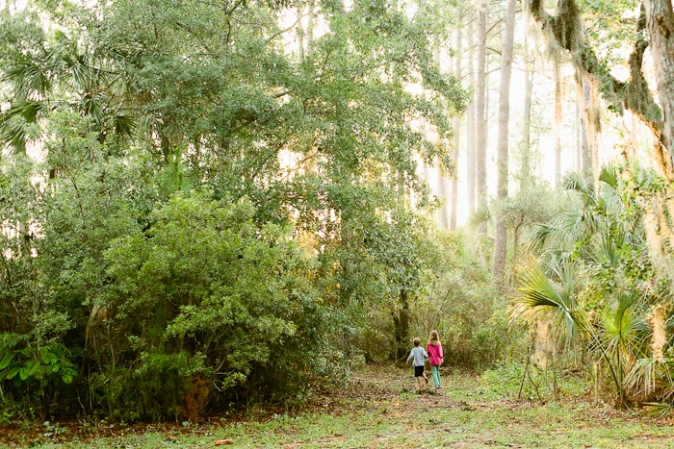 As the kids and I are about to move across the country, I'm thinking I will not be posting here much until I am settled again.  Maybe you'll see me here regularly again in July.