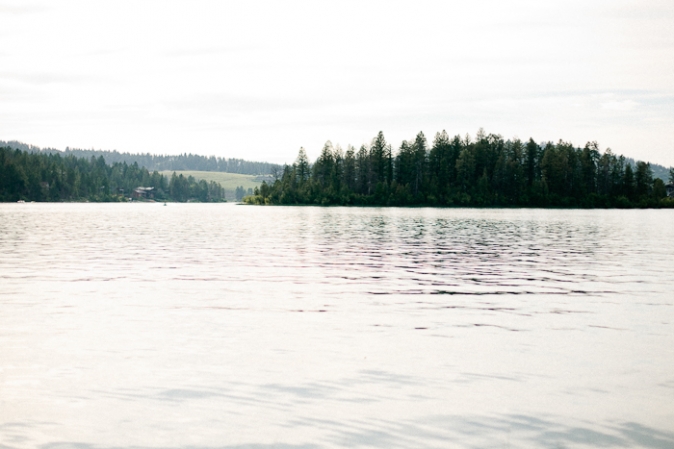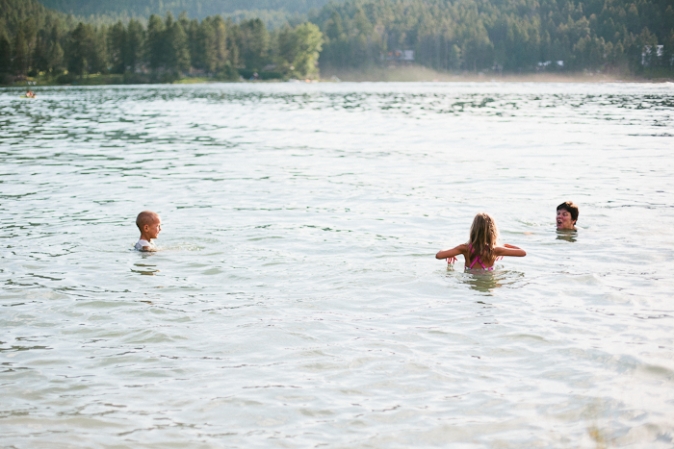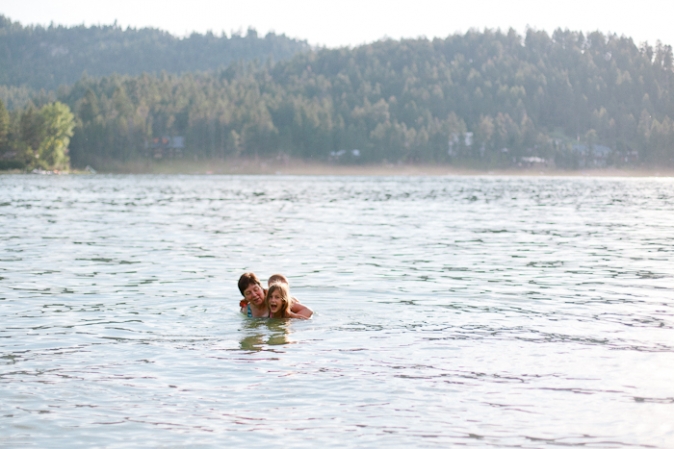 We are now one day past our first month of Matt's deployment.  The kids and I have enjoyed, and sometimes been challenged by, the past month of what's felt like a long vacation.  We've spent lots of time with family, enjoyed being in beautiful Montana, and stayed pretty darn busy.  Things are slowing down now, getting back to being normal again; people are getting back to work, our living situation has stabilized, and new routines are being formed.  Sometimes when things change or slow down I feel sadness and longing for Matt, and fears come up around being 'alone', but after a day my tears subside, I tell the truth about myself and my life, and new possibilities emerge in my mind.  I'm thinking and planning now for how I want to form our daily routine, what I'd like to pursue and work on, what we'd like to work on as we homeschool, and with whom I can create friendships and community.  I'm learning about enjoying my life as it is and being purposeful on my own.
My seven year old, Ashton, truthfully told me she gets annoyed by my "whining" about how much I miss Matt; she says she doesn't miss him because she knows he'll be back, he's not dead and no one is plotting to kill him (on this subject she went on to describe different ways in which someone might attempt to kill him), and she's so busy with all the eating, playing, reading, drawing, and other things we've been doing.  I was a little shocked by her bluntness, but glad for the feedback.  I think she's right– I do miss him, but I am capable of whining less and enjoying more.
So here's to living my life as it is.  This summer will continue to be one of discovering possibility.  By the way, the photos are of Ashton with her grandma, Matt's mom, at one of the many amazing lakes here in the Flathead Valley, Montana.
Matt is doing alright, by the way.  He's working, practicing on his keyboard, exercising a lot, studying his Navy stuff, and emailing as a form of communication.  He wants packages and has a list of books he wants, so please let me know if you would like to send him something.