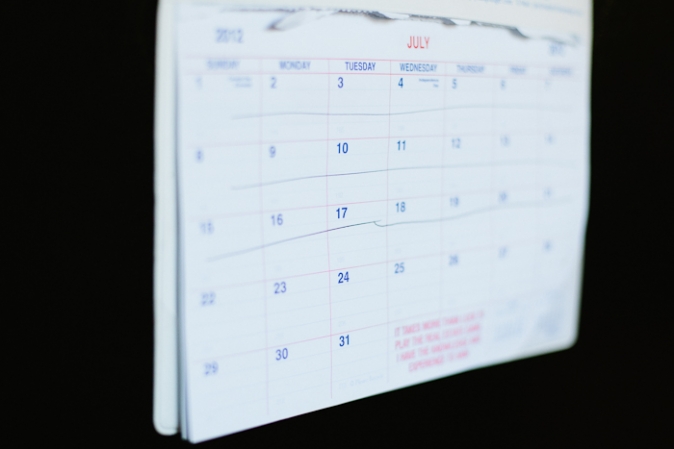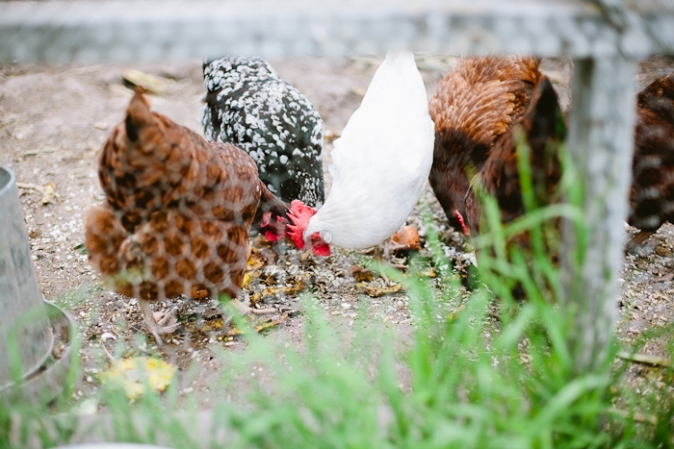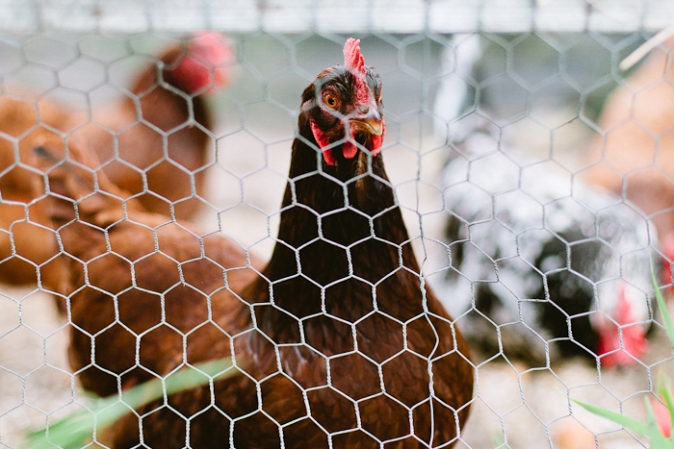 I'm offering you all a random assortment of photos today to describe how, in some ways, I'm passing the time on a daily basis since I've been in Montana.  When we haven't been out enjoying the lakes and woods around here, I've been:
: marking the days and weeks from the calendar as they go by, and they are going by, as I wait  for spring to bring my hubby back home.
: working on taking one day at a time, letting today be what it is and looking for the things I feel grateful for.
: taking care of the chickens at my in-laws' home, a job I wasn't so sure I wanted when it was given to me; yet now I love our morning chicken ritual, watching Ashton happily gathering eggs, and feeding those wonderful eggs to my children.
: working in the garden– planting, weeding, watering, harvesting, watching things grow, cooking, and, of course, eating fresh vegetables.  I also feel thankful that it's so easy, unlike in the bigger cities we've been in, to find good quality, local food at reasonable prices in this area.  I like being able to eat and feed my children good food.
: practicing the guitar, little by little, under the tutelage of a comprehensive workbook Matt found for me before he left.
: getting to the gym to lift weights much more than I thought I would be able to (people keep being able to watch my kids for me… awesome!), running, and hiking.  Exercise just really helps me feel better in all kinds of ways.
: wanting to start a regular homeschool routine with the kids, to be a more fun, understanding, and connecting parent, to stop being so darn sad, to spend more time out-of-doors enjoying Montana, and to find some friends around here.