Since we returned to Florida after our time in Montana while Matt was deployed, we've had the amazing opportunity to be part of a homeschool co-op here in Jacksonville.  Some really smart and nice ladies thought it up while we were gone, and now it is in its second year and going strong.  In fact, it's growing like crazy as more and more families find out about it.  It's a laid back, friendly, open-minded and secular place for homeschoolers of all ages.  We all pitch in teaching different classes and volunteering in a variety of capacities so that every Tuesday our kids can join together to take classes (it's a full day with 5 class sessions) in all kinds of subjects.  I love seeing all the kids of different ages having fun together, watching all the mentoring happening by loving adults who care about kids, connecting with friends and meeting new ones, and having a place where homeschoolers of all kinds can gather.  I also love that my kids love it.  I hope that, wherever we go next, we will be able to find a co-op like this one to belong to.
These photos are the ones I took of the younger kids one day, but there are kids from babies on up to teens at co-op.  There are actually a ton of teenagers there; I just didn't want to interrupt their classes with photo-taking.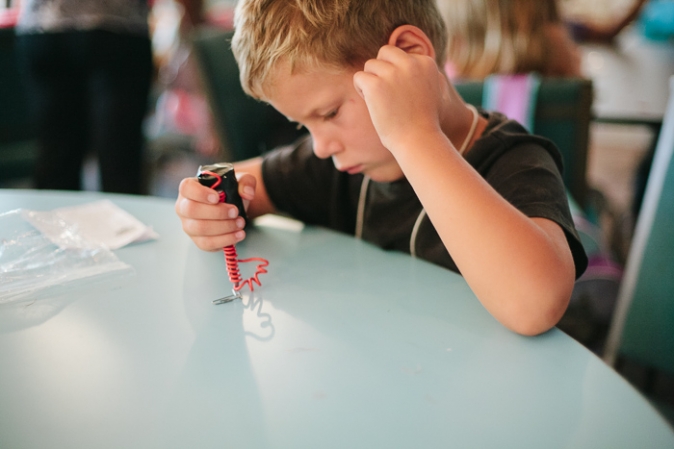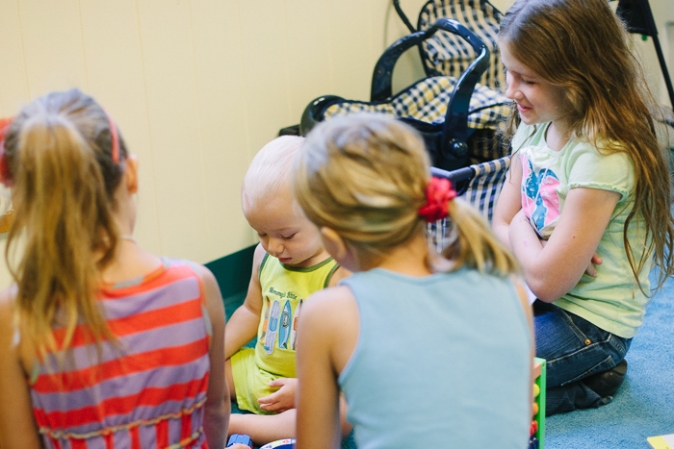 Also, I volunteered to teach a photography class at co-op.  It's been an adventure for me to figure out how to keep 18 teenagers happy and learning at the same time, and I'm not sure I've figured it out.  But I'm having fun in the process, enjoying my students, challenged to come up with ideas, and learning a lot about photography in the process.









Ssshhhhhhh….. don't tell anyone we went to the railroad tracks.  Bad teacher!  😉