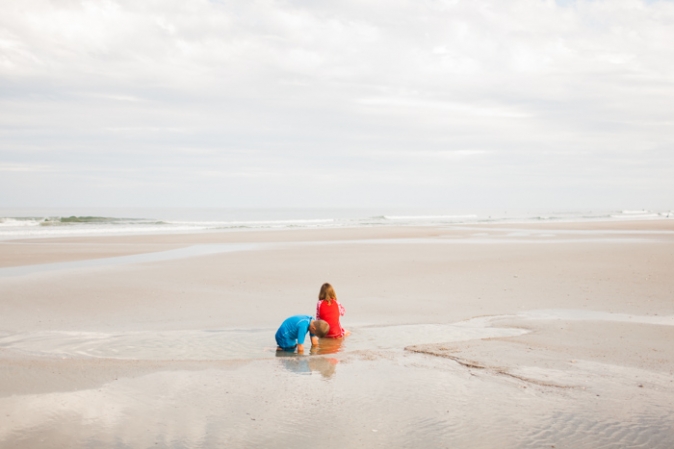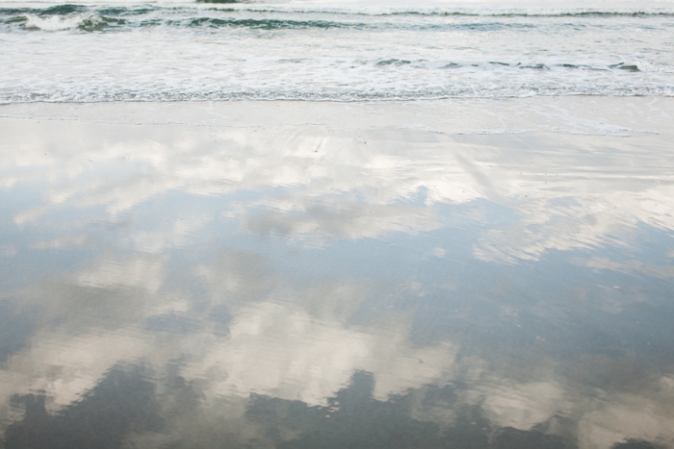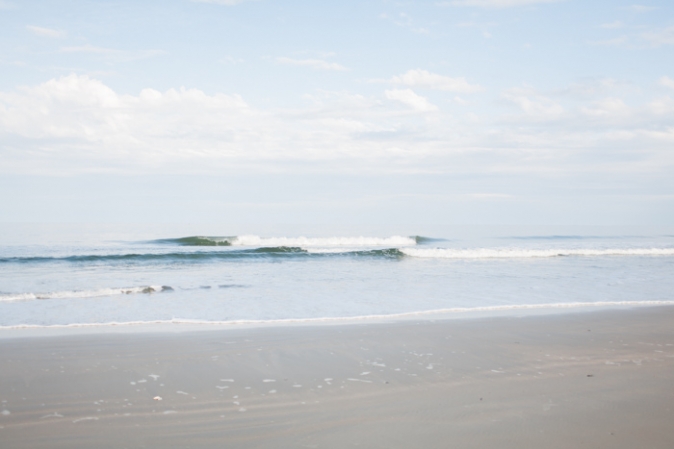 … spending lots of time at the beach, especially now that the weather climbed to the upper 80's this week.  As I keep hearing and seeing photos of the cool, gray temps in Washington, where we are headed in just a month, I am trying to soak up as much of this sunshine and warmth as possible.


… getting ear tubes in and adenoids out for this little fella.  He's been so tired ever since having surgery, but his energy is coming back now.

… saying good-bye to friends we've loved here in Jacksonville.

… taking photos as a business a few times while we've had beautiful weather here this past month or two.  I've learned a lot and feel thankful for the chance to grow as a photographer.








… spending a LOT of time outdoors with friends, enjoying this beautiful springtime in Florida and the wonderful people we've gotten to know and love over the past several months.

… meeting another family with a Montana plate!  Yes!
… playing soccer as the latest use of our time, and pics will come as soon as I can find myself enough space to make that happen.  Single parent life is so very time consuming!