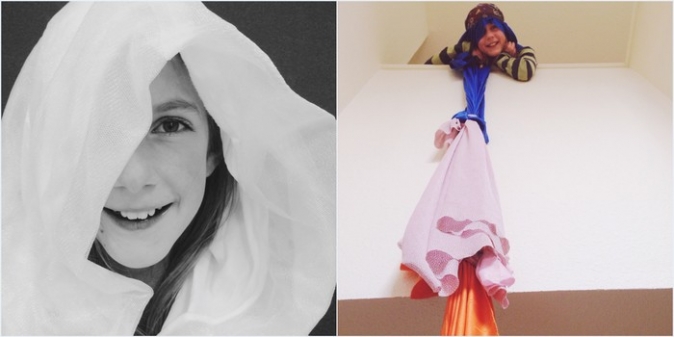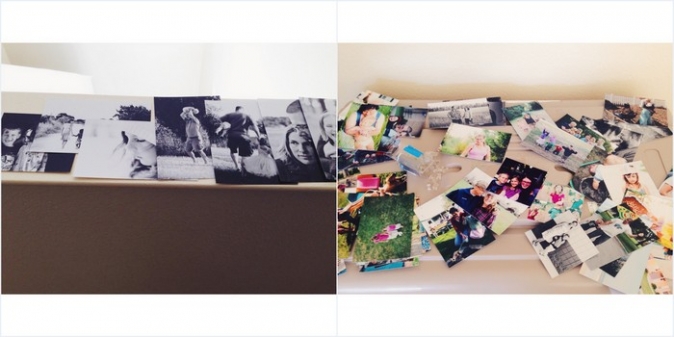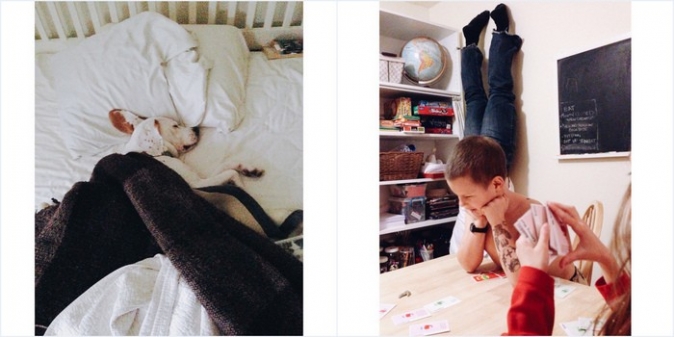 I have here to share one of my periodic random iPhone collections.  I hardly ever pull out the phone to take photos, and when I do they linger for long periods in the depths of the phone, waiting to be seen.  I see them, eventually, and– although they are random and silly, often taken by the kids and in unique and hurried situations, and aren't always what I would consider "quality" photography– I do love them for their simple authenticity.  I am very thankful to have that handy cell phone camera to capture the "outtakes" of our life.
What do we have here to showcase today?
:: Rapunzel Ashton, photo printing, princess pooch and family game time while Matt does handstands (oh, this man of mine…).
:: Kids who now choose chapter books at the library (to read on their own!), the Aquarium, cherry blossom trees (OH MY they were stunning!), and friends with cute kids to take photos of and who also brought us our very tasty Montana-grown beef.
:: Sidewalk chalk cities at the park, first ear piercing, an entire wall of birthday plans, and a road trip to Montana.
:: Parks, beautiful weather, fun (and more fun) with cousins, birthday gifts and EPIC birthday lists (8 pages in all, I believe it was).
:: Montana land and Montana sky.  Always mind-blowing.